Crafting an Effective Logo for Small Businesses: A Comprehensive Guide
In the highly competitive landscape of small businesses, a compelling logo can truly make or break your brand. It serves as the visual cornerstone of your identity, enabling you to distinguish yourself, communicate your values, and leave a lasting impression on your target audience. So, how can you create that perfect logo that captures the essence of your small business? In this article, we'll delve into some top-notch ideas for designing a logo that not only represents your brand but also forges deeper connections with your customers.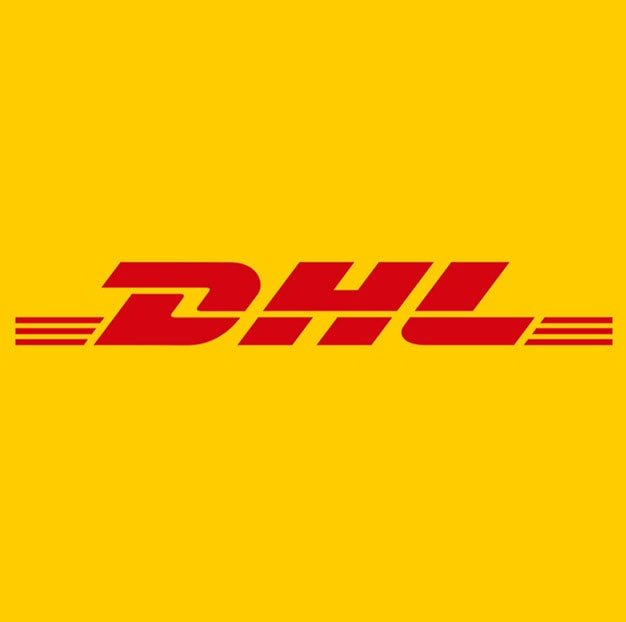 1. Embrace Simplicity
The power of simplicity cannot be overstated when it comes to crafting a logo for your small business. Simple logos are not only easier to remember but also incredibly versatile. Think about some of the world's most iconic logos: Apple, Nike, McDonald's. These logos are clean, straightforward, and instantly recognizable. Strive for a design that can be easily identified and scaled across various sizes and contexts. An overly complex or cluttered logo can confuse potential customers and dilute your brand's message.
2. Reflect Your Brand's Identity
Your logo should serve as a reflection of your small business's core values and identity. Before diving into the design process, take a step back and ponder what sets your business apart. Delve into your mission, vision, and the emotions you want your brand to evoke. Does your business exude a sense of modernity and innovation, or is it rooted in tradition and classic values? These considerations should guide your design choices. For instance, a tech startup might opt for a sleek, minimalist logo, while a bakery might lean toward a more rustic and charming design.
3. Harness the Power of Color Psychology
Colors wield a profound influence over human emotions and perceptions. When selecting colors for your small business logo, it's essential to ponder the message you wish to convey. Red, for example, can symbolize passion and energy, while blue conveys trust and reliability. Yellow often radiates warmth and optimism, and green is linked to growth and health. Invest some time in researching color psychology and choose hues that harmonize with your brand's personality and values.
4. Prioritize Versatility
Your logo will appear across a wide range of platforms and materials, from your website and business cards to signage and social media profiles. Therefore, it's crucial to craft a logo that seamlessly fits into different mediums. A versatile logo design is one that can be scaled up or down without losing its integrity and clarity. Additionally, think about how your logo fares in both color and black-and-white formats. A strong logo should command attention in any context.
5. Infuse Iconic Elements
Incorporating iconic elements into your logo can render it more memorable and recognizable. Consider iconic elements as distinct visual components that set your logo apart. These elements can be specific shapes, symbols, or imagery closely tied to your business. For instance, if you run a coffee shop, a simple coffee cup icon could serve as the focal point of your logo. This iconic element instantaneously informs customers about your business's identity.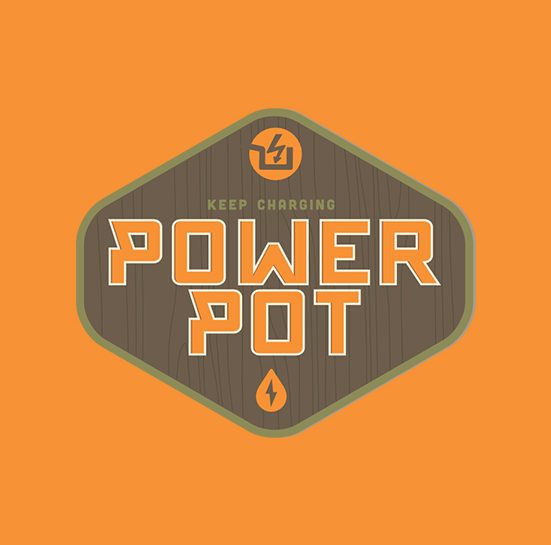 6. Typography Plays a Crucial Role
The choice of typography in your logo holds immense significance because it not only spells out your business's name but also conveys its personality. Opt for fonts that resonate with your brand's identity. For example, a law firm might gravitate toward a bold, traditional serif font to convey trust and professionalism, while a children's toy store might embrace a playful and whimsical script font. Experiment with various fonts to discover one that strikes a chord with your brand.
7. Champion Uniqueness and Originality
One of the cardinal rules in logo design is to create something that is unique and original. While it might be tempting to draw inspiration from successful logos within your industry, direct copying or employing generic templates can damage your brand's reputation and potentially lead to legal issues. Strive to craft a logo that stands out within your niche, encapsulating your business's essence in a manner that sets it apart from the competition.
8. Conduct Rigorous Testing
Once you've designed a logo, exercise patience before making it your official emblem. Test it among a diverse group of individuals, including employees, customers, and even friends and family. Solicit feedback on what they perceive and feel when they look at the logo. Does it accurately represent your brand? Is it memorable? Does it convey the intended message? Utilize this valuable feedback to refine your design before finalizing it.
9. Prioritize Scalability and Adaptability
As your small business expands, your logo must adapt to new opportunities and challenges. A logo that suits a local bakery may not be suited for a national chain. Consider how your logo can be adapted to diverse markets, products, or services without losing its core identity. Scalability and adaptability are key for long-term branding success.
10. Seek Professional Assistance When Necessary
While many small business owners may opt for a DIY logo design, there's no shame in seeking professional guidance. Graphic designers and branding experts possess the expertise and skills required to create logos that are not only visually appealing but also strategically sound. If your budget permits, investing in professional design services can yield a logo that truly elevates your brand.
In conclusion, crafting the perfect logo for your small business represents a pivotal step in establishing a robust brand identity. Keep in mind the principles of simplicity, reflection of brand identity, color psychology, versatility, iconic elements, typography, uniqueness, and adaptability. Whether you're launching a new venture or looking to rejuvenate your brand, a well-designed logo can set you on the path to success by leaving an indelible impression on your audience and helping your business shine amidst fierce competition. Take your time, unleash your creativity, and let your logo narrate the unique story of your small business.